Sesame seeds are tiny, oil-rich edible seeds that come from the Sesamum indicum plant.
Sesame seeds commonly grow in India and Africa. They are known as the oldest oilseed crop in the world. You can purchase them in both the shelled and unshelled form.
The shell is responsible for the golden-brown color of sesame seeds. These seeds contain a nutty flavor and are used in grain products, crackers, soups, cake, and sushi, etc.
Sesame seeds contain numerous health benefits. These seeds may prevent cancer, diabetes, improve digestion, and promote healthy heart among others.
Due to their nutritional properties, sesame seeds have been used in folk medicine for thousands of years.
Continue reading to explore the benefits, uses, and side effects of sesame seeds.
Nutrition Facts of Sesame Seeds
Sesame seeds contain a high amount of natural oils, antioxidants, lignans, dietary fiber, protein, and vitamin. These seeds are also rich in minerals like iron, calcium, potassium, magnesium, and phosphorus.
A report was published in the United States Department of Agriculture (USDA). It shows the amount of nutrients in 100g sesame seeds:
Energy [kcal]: 573

Protein [g]: 17.73

Fat [g]: 49.67

Carbohydrate [g]: 23.45

Dietary fiber [g]: 11.8

Sugar [g]: 0.3

Calcium [mg]: 975

Iron [mg]: 14.55

Magnesium [mg]: 351

Phosphorus [mg]: 629

Potassium [mg]: 468

Sodium [mg]: 11

Zinc [mg]: 7.75

Vitamin B-6 [mg]: 0.79

Vitamin E [mg]: 0.25
Besides, sesame seeds contain a good amount of amino acids such as tryptophan and some fat-burning polyphenols like sesamol and sesamin.
A study was published in the journal Food Chemistry. It demonstrates the antioxidant activities of sesame seeds.
11 Potential Benefits of Sesame Seeds
1. Sesame Seeds Can Prevent Cancer.
Lignans like sesamolin and sesamin are responsible for the seeds' antioxidative effects.
A research published in the journal Nutrition and Cancer confirmed that dietary lignans found in sesame seeds could prevent cancer.
Sesame seeds can also fight against free radicals, thanks to phytate, a rare cancer-preventing component that works as an antioxidant.
Another research was published in the Journal of Agricultural and Food Chemistry. It shows that antioxidants found in sesame seeds can reduce the effects of free radicals.
Besides, these seeds are rich in vitamin E and magnesium that have a potent anti-carcinogenic effect on the body.
2. It May Keep Heart Healthy.
Sesame seeds may decrease the strain on the cardiovascular system and prevent many heart diseases. It's because lignans found in these seeds can reduce hypertension.
A study published in the journal Nutrition Review proves the high concentration of lignan compounds in sesame seeds and flax seeds.
These seeds also contain magnesium that may help reduce blood pressure.
3. Sesame Seeds Can Improve Digestion.
Sesame seeds are packed with dietary fiber that can improve the digestive system.
A study published in 2010 shows the positive effects of dietary fiber on metabolic health.
These seeds can treat digestive conditions like diarrhea, constipation, and gastrointestinal diseases.
Read also: How to Get Rid of Indigestion Fast: 19 Home Remedies
4. It Can Manage Diabetes.
Regular consumption of sesame seeds can help control diabetes. It's because the magnesium found in these seeds can prevent the chances of type-2 diabetes. It can also help control the symptoms if you already have diabetes.
Another study was published in the Iranian Journal of Medical Sciences. It shows the positive effects of antioxidants found in sesame seeds in lowering glucose level in diabetic rats.
Read also: 15 Real Home Remedies for Diabetes (That'll Actually Work )
5. Sesame Seeds Promote Healthy Skin & Hair.
Sesame seeds contain a good amount of zinc, an important compound that helps in the formation of collagen.
Besides, these seeds are rich in vitamin E that can reduce marks and symptoms of premature aging.
A study from the Molecular and Cellular Biochemistry shows the antioxidant activity of vitamin E found in sesame seeds.
Sesame seeds also contain plant polyphenols that help promote hair growth. Regular massage of sesame seed oil can reduce hair fall and premature graying.
6. It Can Boost Bone Health.
Sesame seeds are packed with a high amount of zinc, calcium, and phosphorus that help boost your bone health.
According to a report from the Journal of the American Oil Chemists Society shows the presence of vital inorganic nutrients in sesame seeds.
These properties help to create new bone matter and strengthening them. They can also repair weakened bone due to injury or conditions like osteoporosis.
Read also: Essential Oils for Bone Spurs: Choose The Right One for You
7. Sesame Seeds May Improve Oral Health.
The potent antibacterial and astringent effects of sesame seeds can help improve oral health, particularly if you have gingivitis.
Research published in the Indian Journal of Dental Research shows that oil pulling using sesame seed oil could reduce plaque and improve gingivitis sores.
These seeds can also help reduce Streptococcus bacteria that can cause oral cavities.
8. It Can Reduce Inflammation.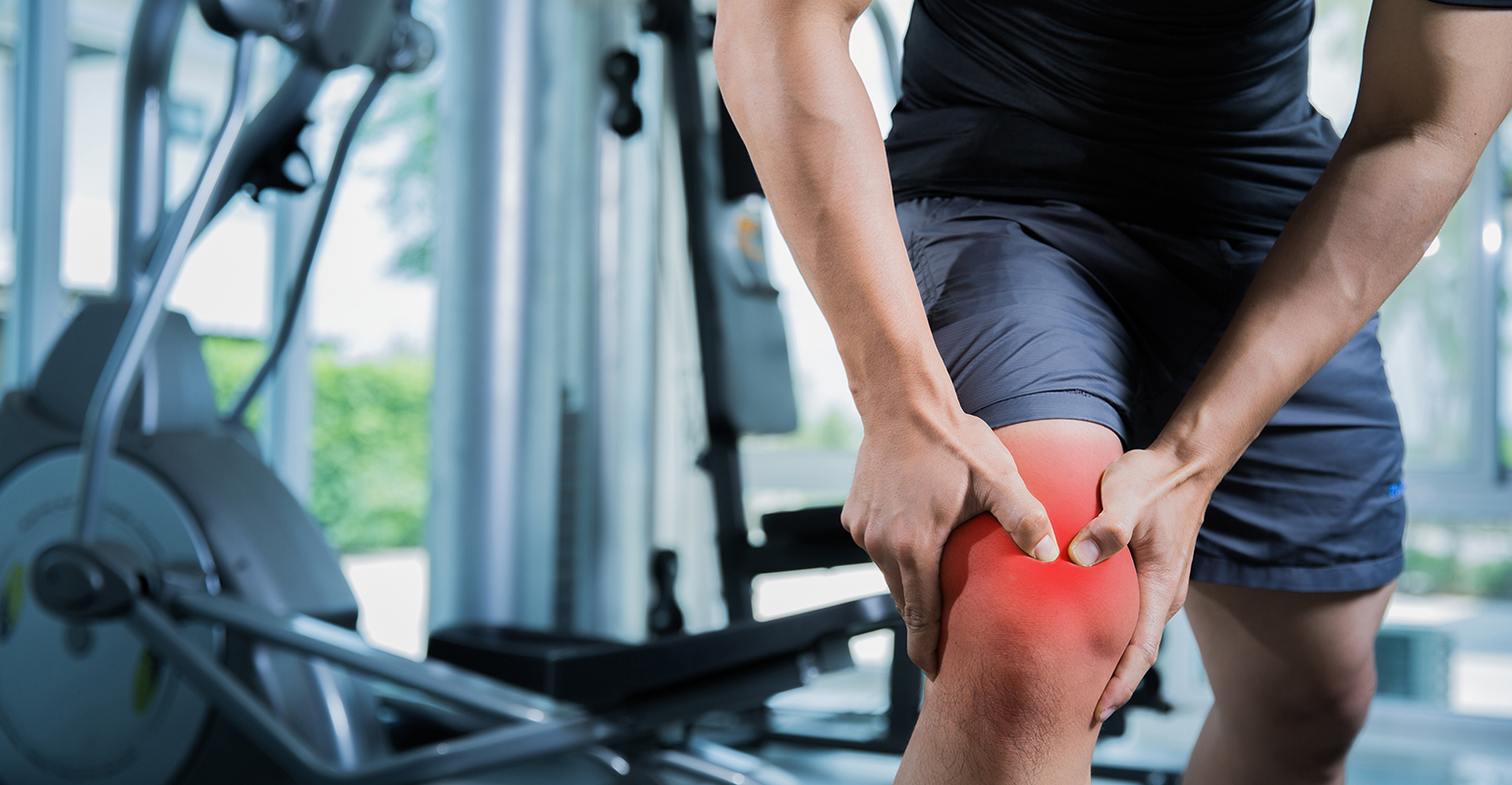 Sesame seeds can help reduce inflammation in joints, muscles, and bones, thanks to its high copper content.
The research published in the Journal of Ethnopharmacology confirms the anti-inflammatory effects of sesame seeds.
Another research published in 2015 shows the positive effects of sesame seed on reducing inflammation and oxidative stress.
Fifty patients with knee osteoarthritis participated in that study. Half of them received sesame seeds while the other half were given a placebo for two months.
Results showed less inflammation and oxidative stress in the sesame group compared to the other group.
9. Sesame Seeds May Prevent Infertility in Men.
Including sesame seeds in regular diet can help improve sperm quality in men.
A research was published in the Journal of Research in Medical Sciences. 25 infertile men, aged between 27 and 40 years participated in that trial.
After taking sesame seeds for three months, their sperm count and motility had a significant improvement.
10. It Can Protect From Radiation.
Sesamol, an essential component of sesame seeds can protect your DNA from the radiation.
A study published in the Cancer Biotherapy & Radiopharmaceuticals proves the efficacy of sesamol in protecting cellular DNA from gamma radiation.
By protecting your DNA, these seeds can also reduce the possibility of forming cancers due to cellular mutation.
11. Sesame Seeds May Boost Immunity.
The various nutritional components found in sesame can play a significant role in improving your immune system.
Zinc can activate the white blood cells that can recognize and fight microbes.
Besides, vitamin E and copper can also aid in boosting the immune system.
How to Use Sesame Seeds?
Sesame seeds can be used in several ways. You can orally consume the seeds or use its oil for topical application.
Sprinkle some sesame seeds on your salad, mix them into bread blend them with smoothies.

You can also use its oil version as a massage oil to reduce inflammation.
Sesame Seeds: Side Effects & Precautions
If consumed in large amounts, sesame seeds may cause the following side effects:
Overconsumption of sesame seeds may irritate the colon and stomach.

Although sesame seeds are known to control diabetes, excessive consumption may increase the blood sugar level.

Sesame seeds contain a small amount of Tetrahydrocannabinol or THC that may show up in the drug test.
End Note
Sesame seeds have a high amount of protein, fiber, minerals, and healthy fats. Regular intake of them can help you keep healthy and fit.
Regular consumption of sesame seeds can reduce arthritic pain, inflammation, and cholesterol. Moderate consumption may also help you keep the blood sugar in control.
Some people treat nuts and sesame seeds in the same manner as they contain similar allergic components. So, ask your doctor about sesame seeds intake if you're allergic to any nut.
Read next: Pumpkin Seed Oil for Hair Fall Control: Does It Actually Work?